Necessarity and Consumables:
Antifreeze Membranes,60g, 70g, 110g
Screen:
10.2 Inch Color Touch Screen
Advantage:
2 Heads Can Be Used at The Same Time
Treatment Handle:
Size100/150/200/300mm
Operation System:
Supersonic, Cool Body Sculption
Transport Package:
Wooden Case
Specification:
49.5cm*57.5cm*95cm
Origin:
Guangdong, China (Mainland)
weight loss feature zeltiqs body coolsculption Fat Freezing Velashape machine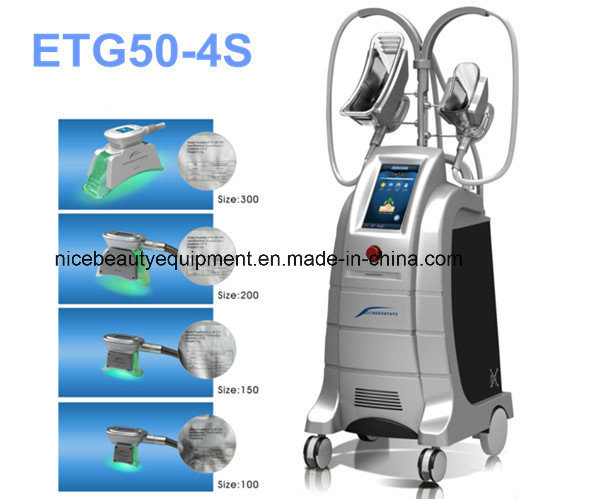 Triglyceride in fats will be converted into solid in particular low temperatures. It uses advanced Freeze
fat technology to selectively target fat bulges and eliminate fat cells through a gradual process that does
not harm the surrounding tissues, reduce unwanted fat,when fat cells are exposed to precise cooling,
they trigger a process of natural removal that gradually reduces the thickness of the fat layer. And the
fat cells in the treated area are gently eliminated through the body's normal metabolism process, to
eliminate unwanted fat.
 
| | |
| --- | --- |
| Input | AC220V-230V 50/60Hz  AC100V-110V 50/60Hz |
| Power  | 800VA |
| screen | 10.2 inch wide color touch screen |
| Heat  | 37-45°C |
| Cryo | -13-5°C |
| Vacuum | 10-80Kpa |
| N.W. | 70Kg |
| Size(cm) | 49.5*57.5*95(Inc shelf 143) |
| Packing size | 57*66*139(wooden crate) |
| Heart test systerm | Yes |
| Emergency stop systerm | Yes |
| Dynamic time-update data showing systerm | Yes |
| Display handle | NO.100, NO.150, NO.200 Color display handle |
| Hour meter | Yes |
| Coolant injecting systerm | Yes |
| Intelligent fat thickness choosing systerm | Yes |
| Intelligent heating blood clots separation systerm | Yes |
| Intelligent frostbiting avoid systerm | Yes |
| Intelligent airflow stable systerm | Yes |
| Intelligent coolant monitor systerm | Yes |
| Intelligent automatic line cleaning systerm | Yes |
| Intelligent FAQ automatic recognition systerm | Yes |
| Intelligent filter block protecting systerm | Yes |
| Lease hold manage systerm | Yes |
| Both channels of handle are working at the same time | Yes |
| 3 modes of operation | Yes |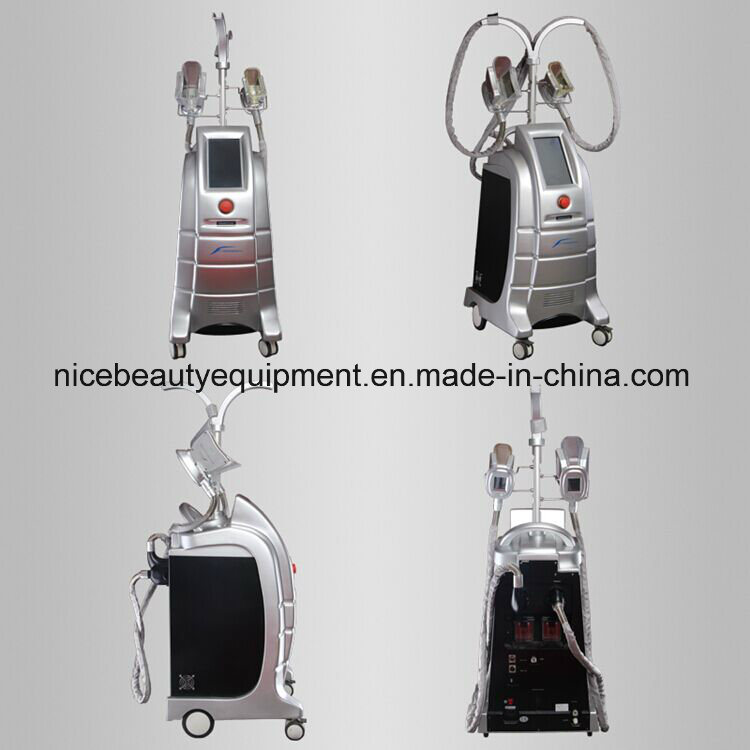 Size of
handlepiece &
membrane
 

Model

Size

Cryolipolysis treatment handle

Size 100

90*43*65mm

Size 150

130*50*65mm

Size 200

190*70*92mm

Antifreeze membrane

ETGÂ 1

280*280mm

ETGÂ 2

270*300mm

ETGÂ 3

340*420mm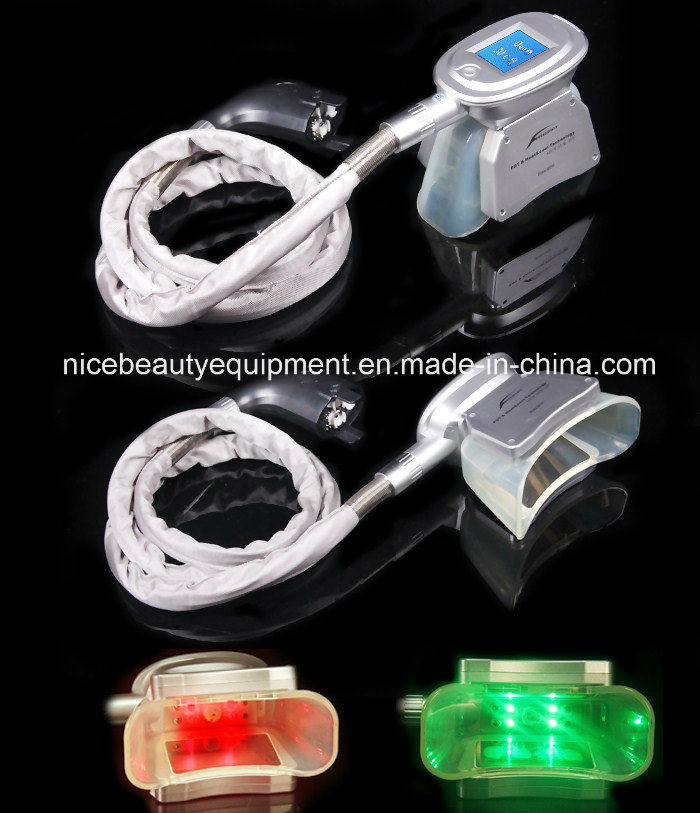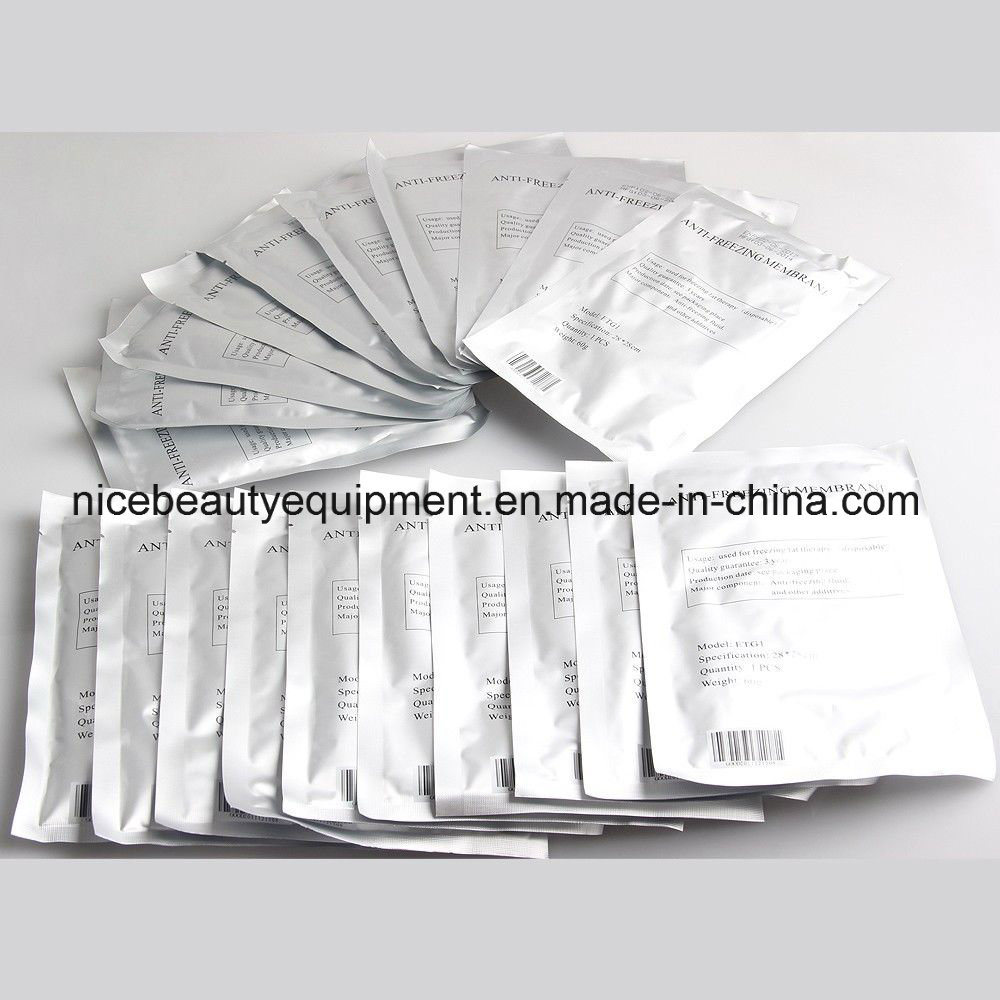 The cooling cryolipolysis Liposuction Equipment etg50-4s procedure using lipofreeze is fundamentally
different from other non-or minimally-invasive modalities, and it was approved as the most effective way
to fat reduction. 

This revolutionary new fat loss method, which is approved as an important technology progress in fat
reduction since it ls put into use. For those people who are on diet, do regular exercise but still remove
local fat, Cryolipolysis definitely a great gift. For fat intensive parts and less parts, such as love
handles (flanks), and back fat. (loose fat above the hip on both sides of waist), belly and back fat,
Cryolipolysis can produce stunning results.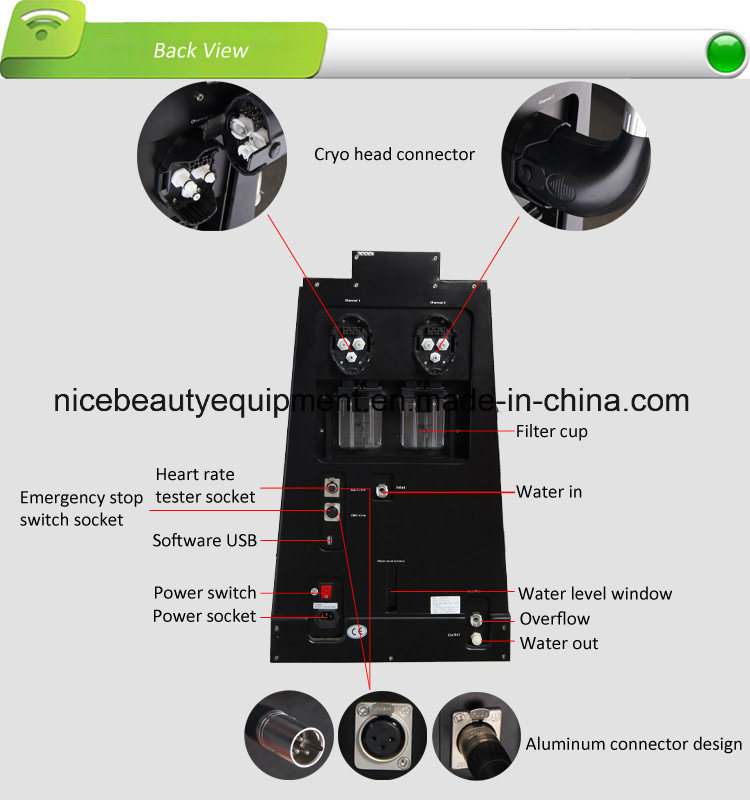 1. Three work modes
2. The parental thermal separation technology
3. Super frozen wave control technology
4. Anti-frostbite control technology
5. Dual-head simultaneous working technology
6.Antomatic fault detection technology
7. Intelligent cavuum stabilization technology
8.The exclusive technology for vendors

 
1.Vacuum pump imported from Germany.
2.Non-invasive.
3.Anti-frostbite membranes for better skin protection with high customer satisfaction.
4.4 handpieces, 2 handpieces working together, size 300 can be applied to special clients.
5.Automatic massage during treatment, making the whole process enjoyable.
6.Emergency stop button.
7.Lowest tempreture:-13.
8.Safer and more advanced than liposuction.
 
The Cryolipolysis weight loss procedure involves the use of an applicator that cools the fat cells in the
targeted area of your body for a simple, natural weight loss process. An applicator cup is then attached
to deliver a gentle vacuum pressure that draws tissue between the cooling panels.
The treated fat cells are removed though natural metabolic processes within the body, similar to the way
fat from food is removed. This allows for a gradual reduction in fat from targeted areas to create weight
loss process. The Cryolipolysis procedure usually takes two or more hours to perform, depending on
the size of the area being treated.
 
The weight loss results of the Cryolipolysis procedure are usually visible two to four months after
treatment, and will continue to improve for up to six months. Although these results are not as rapid as
those achieved through liposuction, patients undergoing Cryolipolysis can avoid the pain, risks and
lengthy recovery times associated with these more invasive procedures. Most patients who undergo
Cryolipolysis are highly satisfied with the results of their procedure and are able to enjoy a natural,
slimmer appearance. While no long-term studies are currently available, the results of Cryolipolysis
are expected to last about as long as weight loss achieved through traditional liposuction procedures.
 
1. use cold wave to frezze triglyceride in fat cell
2. triglyceride, the most components of fat, meet cold, will retract to solid
3. You type vacuum sucking handle, up and down fat frezze
4. results: 20-26% reduction after 1-2 sessions. 
5. session: 60 min/session, same ooperation repeat after 1-2 month
6. only 2 body parts doing the session at same time
7. showing results in 60 min session. 
8. Fat will become solid, and release after 20 min, no need to m
assage with oil or anything
 
Payment Method

T/T bank transfer; Western Union; Paypal; Escrow; MoneyGram

Delivery Time

3-5 workdays after receiving the payment; 

Shipping Type

ship by Express ( door to door ) ; DHL; TNT; UPS; FEDEX; EMS

ship by sea

Services

24 hours services & 24 hours calling services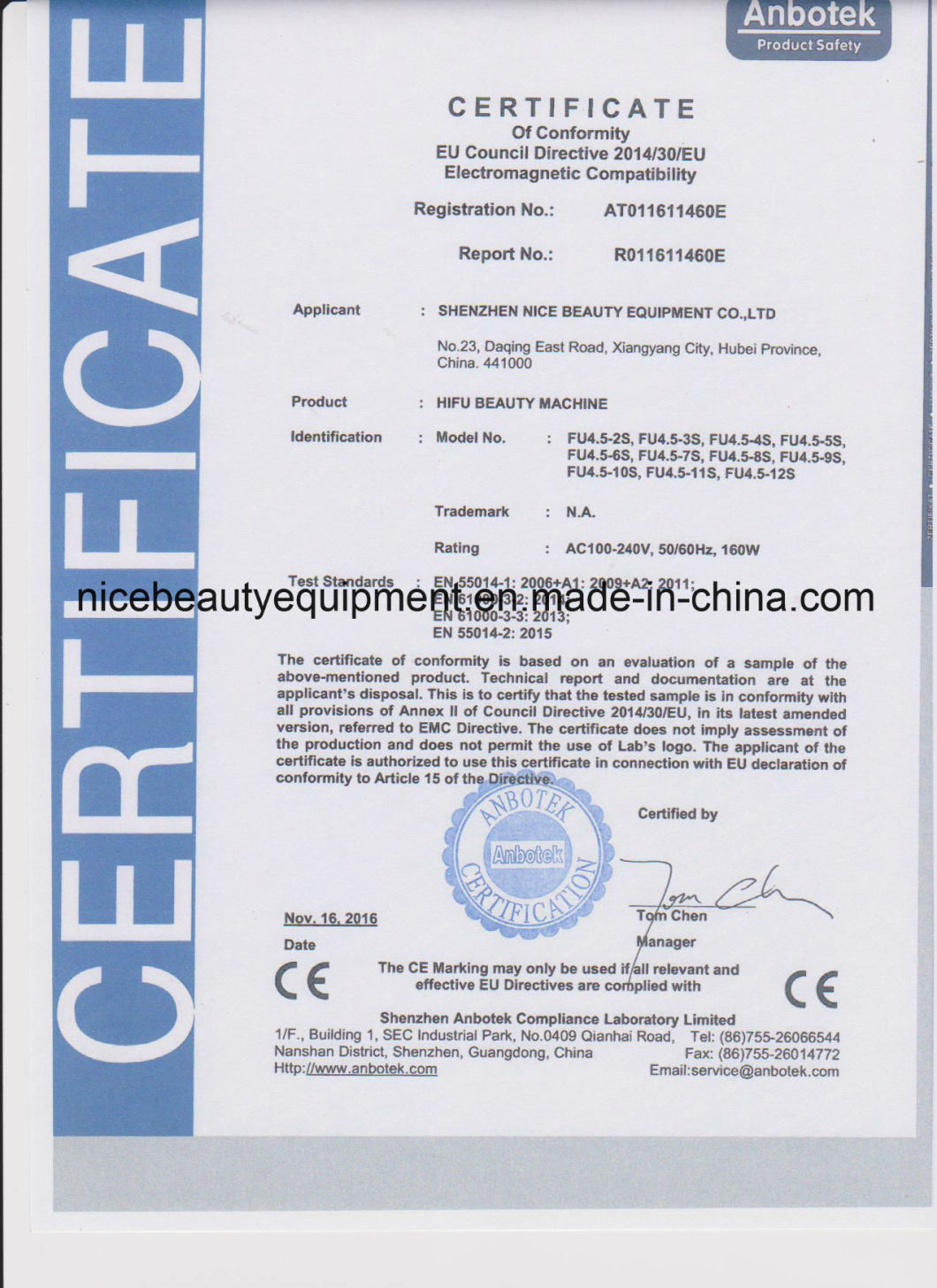 Health Benefits,Spirulina Amazon,Spirulina Smoothie
DGSGG , http://www.nbpharmaceutical.com