Vibration Frequency:
0-4(Step 1)
Cooling Temperature:
-10~-15ºC(Step 1)
Vacuum Currency:
140L/Min
Voltage:
AC110V-220V/50-60Hz
IR Intensity:
0-8(Step 1)
Working Time:
1-90min(Step 1)
Vacuum Volume:
-0.02MPa~-0.09MPa
S-II Probe Size:
128*57mm2
Transport Package:
Packed by Aluminum Carton
Specification:
82*54*244cm3
Body Sculpting weight loss cavitation slim for beauty machine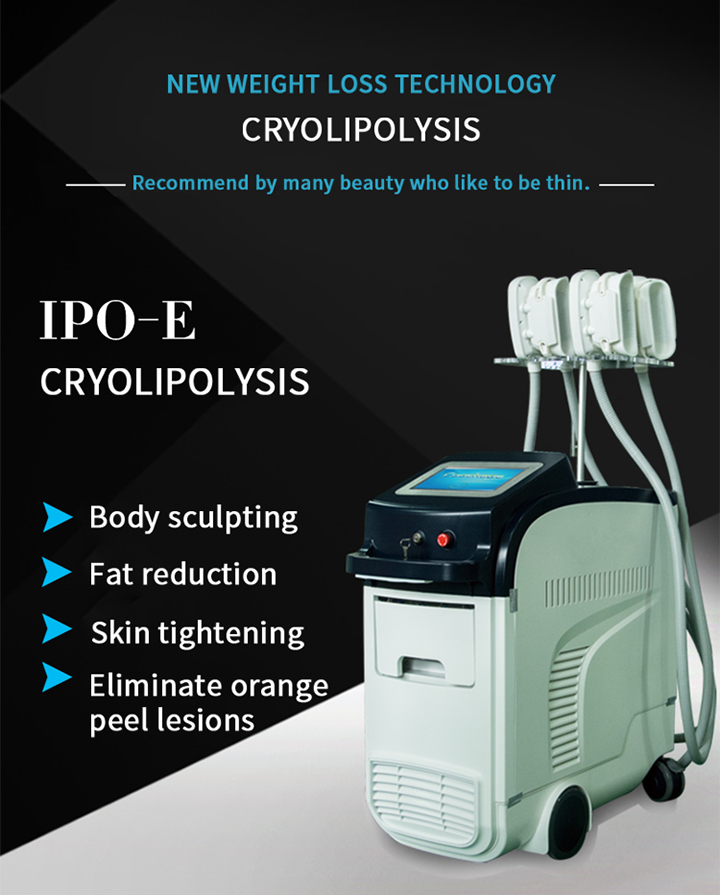 Treatment T
heory
It uses precise fat freezing technique and 8 dsorption energy of octat level to provied a first - class  soluation to  the body sculpting
1.Put the handle in the treatment area,reach the target temperature make the apoptosis of fat.
2.The fat begins to freeze in the treatment area.
3.The adipocyte reaches biological death and be carried away by metabolism after treatment.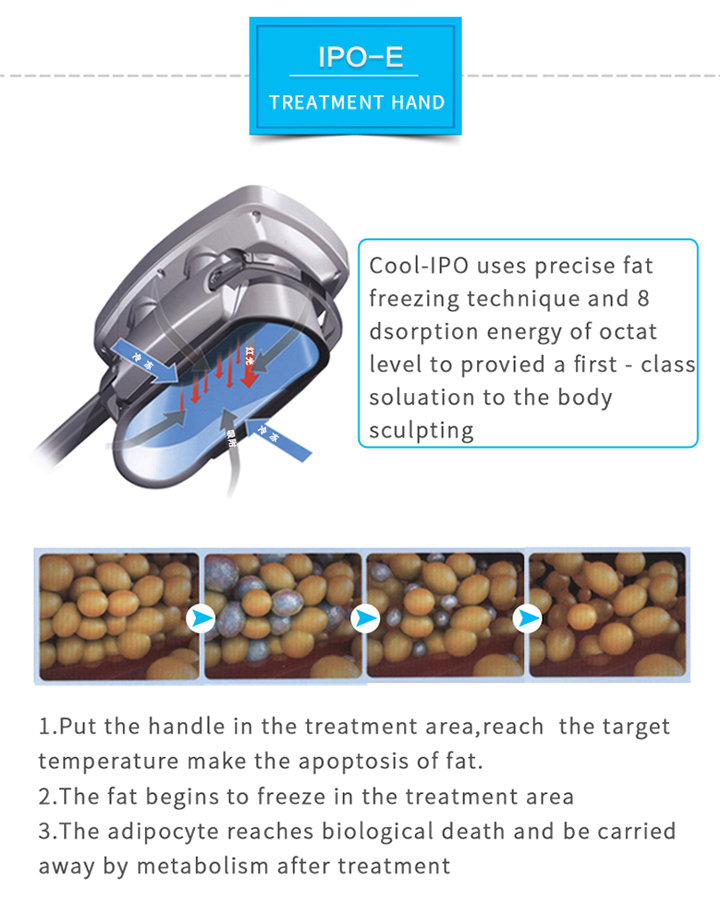 A
pplication
Body sculpting
Fat reduction
Skin tightening
Eliminate orange peel lesions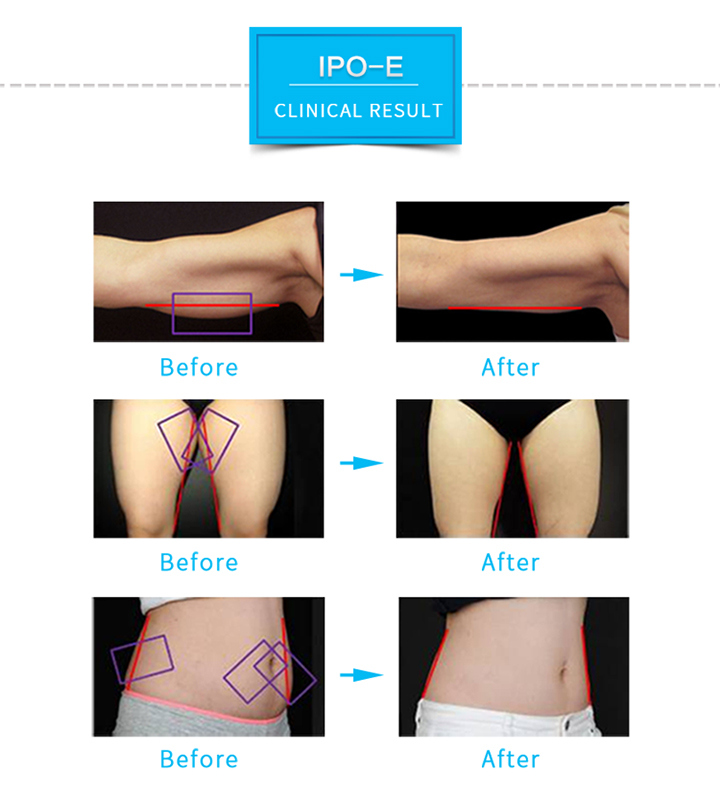 A
dvantage
1.Strong multipole cooling system ensures sufficient energy for fat cell damage
2.More than 8 kinds of adsorption frequency is effectively to avoid frostbite epidermis,
It also avoid the discomfort of treatment                 
3.Red light technology and photodynamic effect ensure restoration of the skin and dermis after freezing
HONKON INTRODCUTION:Â 
Beijing HONKON Technologies Co., Ltd.

 is a leading professional Medical & Beauty Equipment manufacturer

,

 engaged in research, design, manufacture, distribution and service in beauty

 

industry  more than 

20

 years.
 
Our products cover Skin Analyzer, Q-Switched Nd:YAG Laser, Diode Laser Hair Removal, Ultrapulse CO2 Fractional Laser, Er:Bium Glass Fractional Laser, HIFU Equipment, 
Liposonix HIFU Body Slimming System,Body
Slimming
 & Shaping
Series, Cryol
i
polysis
loss weight
Series
,
RF&E-Light
(IPL)
 Series, 
 980 Diode laser for Vascular Lesions,
Water&Oxygen Jet,
Hair Growth Beauty Machine, BMI Height Weight Machine, Micro Bubble Facial
and Home
U
se 
B
eauty 
M
achines. Most of our products have been
approved
by International Standard Organization( ISO)9001, ISO 13485, CE93/42/EEC, EMC, SFDA, TGA and FDA.
 
HONKON

 is headquartered in Beijing,

China,

with an area of 4768 square meters factory and over 600 staffs.

We

 also have a well organized and innovative R&D team

with

 50 skilled

 

engineers to provide OEM&ODM, training, technology support and maintenance all-around service.

HONKON

is a well-known brand with high reputation in North America, South America, Europe, Africa, Middle East, Southeast Asia and Australia. Within nearly 19 years' development, "

HONKON

" has established its good reputation and awareness in the domestic and overseas markets.
 
HONKON

 will adhere to the

 "Science Creates Beauty"

 guidance, strengthen research and development of products in medical and aesthetic device industry, committed to serving  all the customers

 

at home and abroad. Within the next five years, we will strive to be a first-class Medical and Beauty Equipment supplier with enhanced self-development capabilities, advanced technology, increased team productivity and the accelerated development cycle.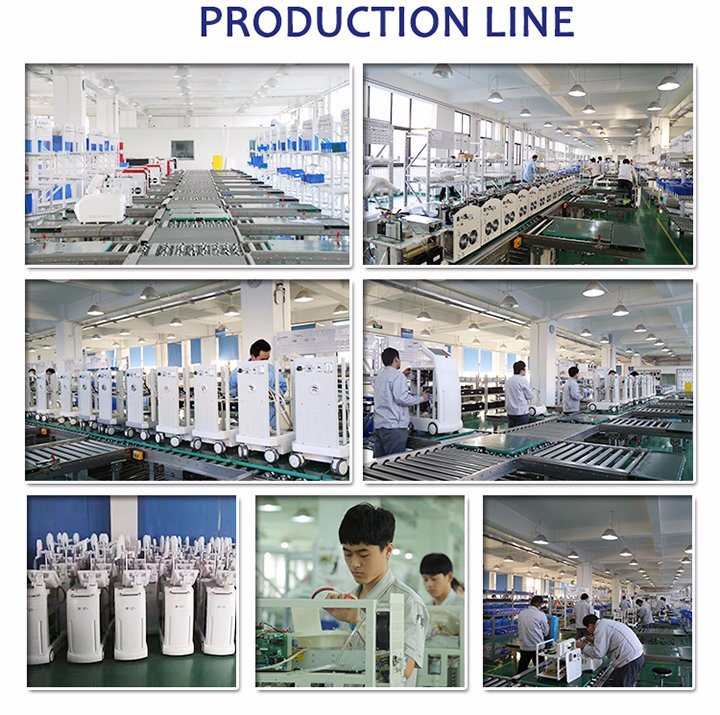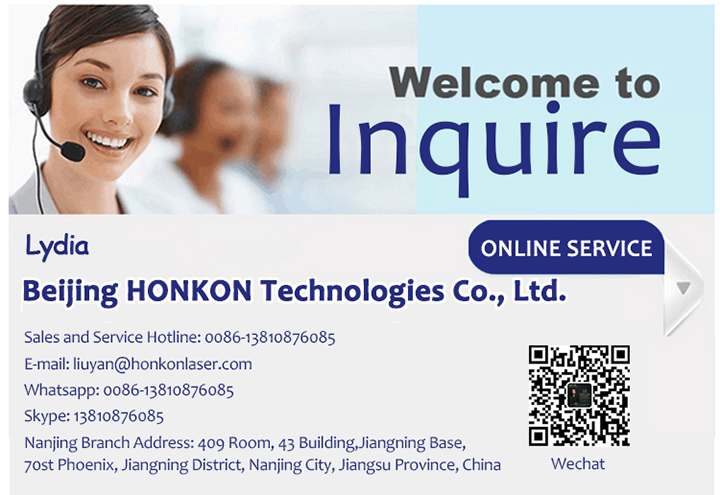 Biogrowing Co., Ltd. , http://www.shprobioticpowder.com